Oil production
How Iecavnieks rapeseed, flax and hemp oils are produced
Iecavnieks & Co processes oilseeds – rapeseed, flax and hemp. The processing process produces unrefined oils, which are obtained by cold pressing, mechanically compressing the seeds and subjecting the resulting oil to a high quality filtration process. The oil obtained with this technology is ready for human consumption, without the need for additional refining processes (heating or chemicals) which reduce the value of the oil.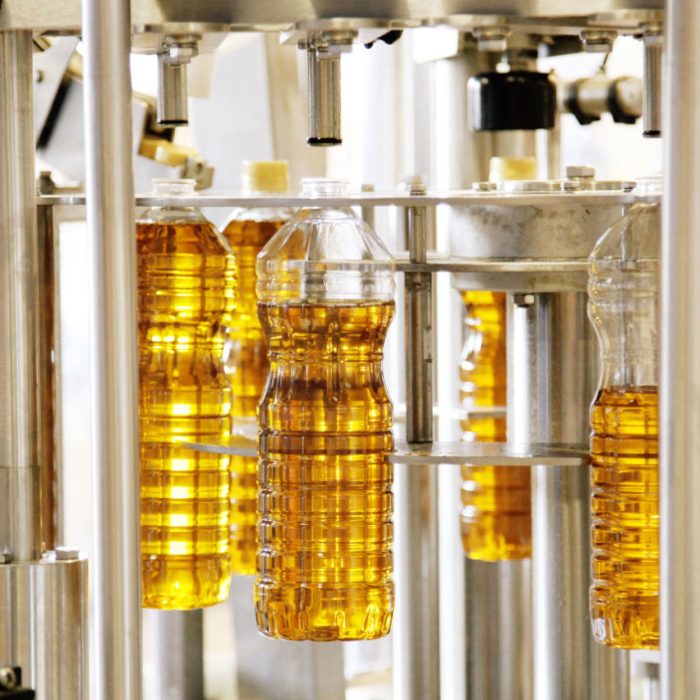 How our rapeseed oil is made
We manage more than 500 hectares of farmland where winter rapeseed is grown, and we buy the necessary quantities of raw materials in cooperation with Latvian growers.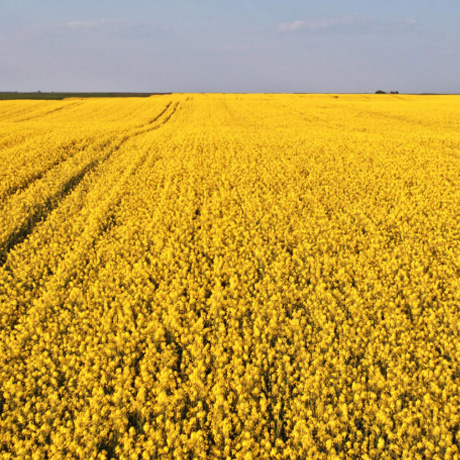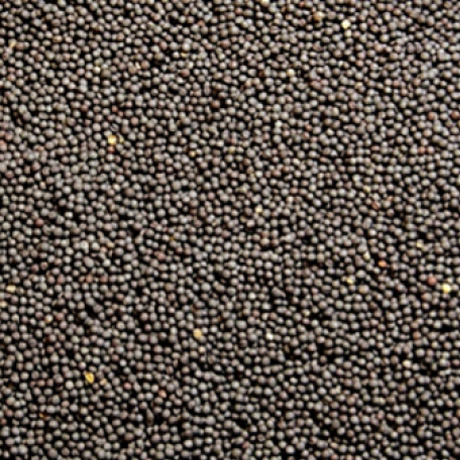 Seed preparation
Our laboratory is equipped with state-of-the-art facilities to control each batch of raw material imported. Each shipment of rapeseed is sampled for quality parameters. It is important to determine the moisture, oiliness, impurities, appearance and odour of the rapeseed. The analyses are then carried out in an accredited laboratory, where the safety criteria are determined in accordance with the requirements of Latvian legislation.
Before the seeds are delivered to the oil mill, they are cleaned and dried using modern technology.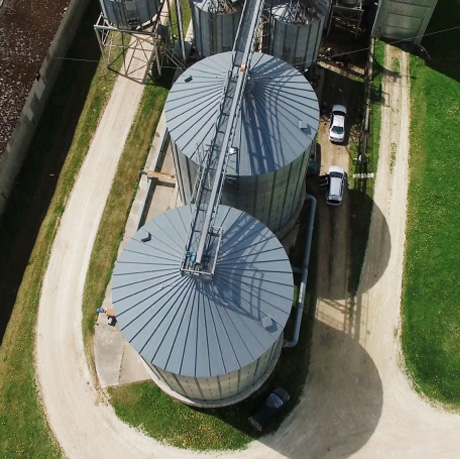 The oil-making process
In the oil pressing process, we use snail presses, the principle of which is mechanical pressing. The filtration of mechanical impurities is an integral part of the rapeseed oil production process, as their prolonged presence in the oil lowers the biological value of the oil and impairs its organoleptic properties. Proper filtration prevents oxidation processes in the oil (increase in acid value and peroxide value), prevents the development of specific off-flavours and gives the oil a clear colour. All these conditions make it possible to obtain a product which does not change its characteristics during the specified storage period. The oil production process is automated, with oil flows in closed pipelines.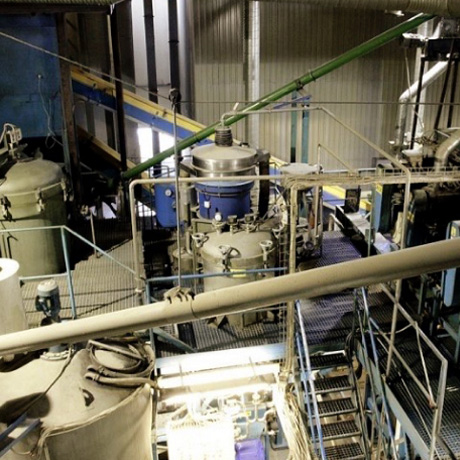 In the oil press, the seed coat is mechanically pressed to extract the oil. The oil is pumped to a storage tank, from which it is sent to a coarse purification plant where the rapeseed particles are removed by mechanical action. After the removal of the coarse impurities, an additional filtration process is carried out to obtain a clear and high quality oil.
The seed coat is mechanically compressed and the oil is drained.
The filtered oil is pumped to the oil storage tanks. From the first pressing of a given oil tank, the filtered oil is fed by a pump to a semi-automatic bottling machine.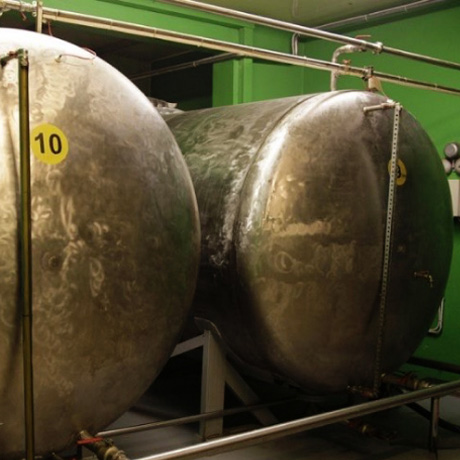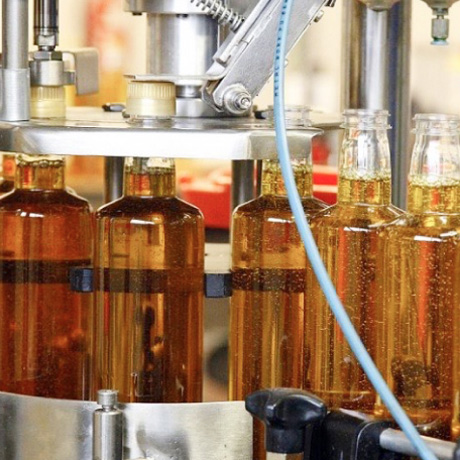 Finished product
Finished products are packed in boxes and placed in storage.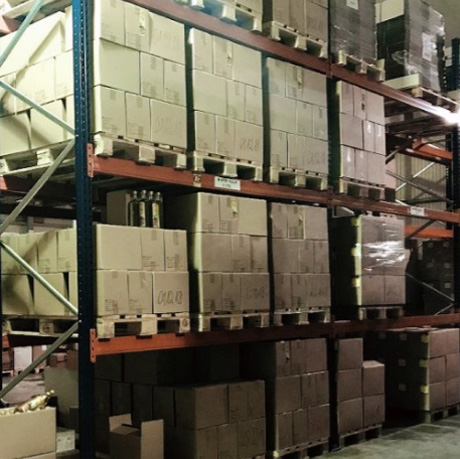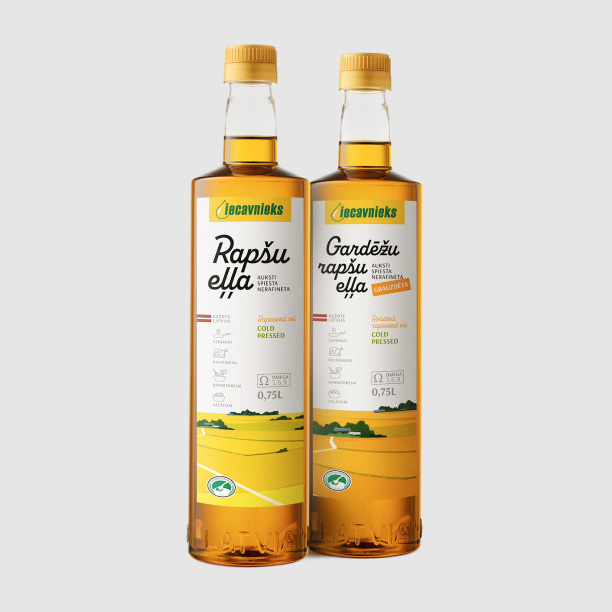 Unlike refined oil, cold-pressed unrefined oil retains all its bioactive substances, colour, smell and taste because the seeds are not processed at high temperatures and no artificial additives are used.